List for free
.
Sell for free
.
Hassle free
.
How we work
Selling with us is simple. Watch our video to learn more.
2
Agree your reserve price
4
We write the description, you approve
By the numbers
100%
Of selling price received
Why use us?
No fees
You get 100% of the sale price, there are no fees to sell with us.
Speed
Go live for bids quickly and sell your watch in a 7-day auction.
Security
Your watch stays with you until sold, and we carefully vet all buyers.
Expertise
We're watch enthusiasts with intimate knowledge of the market.
Curation
We're dedicated to luxury and prestige watches.
Personal
You'll deal with a real person who cares about you and your watch.
How would you prefer to sell?
Standard
Zero auction fees.
We'll introduce you to a professional photographer.
Your watch stays with you until sold.
Managed
We manage the entire process for a fixed fee.
Deliver your watch to us, and we'll store it securely.
We arrange photography and deal with all queries and handover.
Or sell to us
Sell your watch or collection directly to Watch Collecting for the quickest possible payment.
If you are interested in this service, please email [email protected].
Simple
.
Straightforward
.
Secure
.
Recent sales from us and testimonials from customers who've sold with us.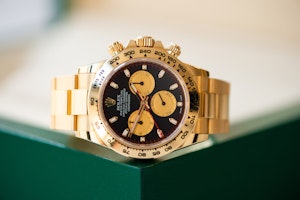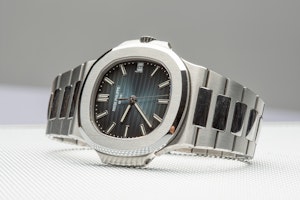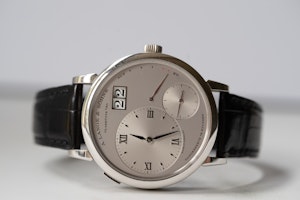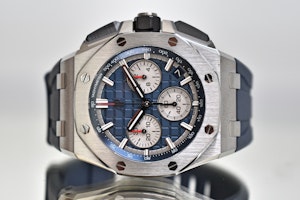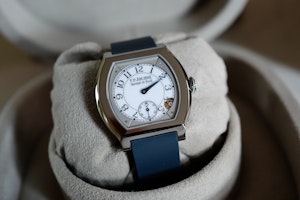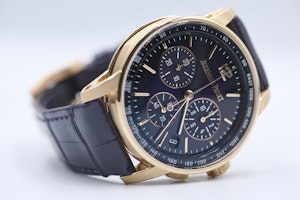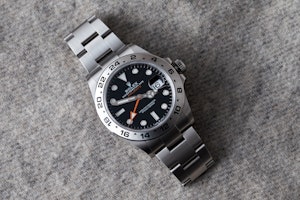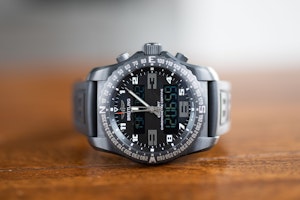 Still curious?
Just fill out our quick enquiry form above, and we'll be in touch with you within an hour (Monday-Friday) to discuss.
Alternatively, view our FAQs for sellers.