Buyer Protection
Learn more about our market-leading Buyer Protection.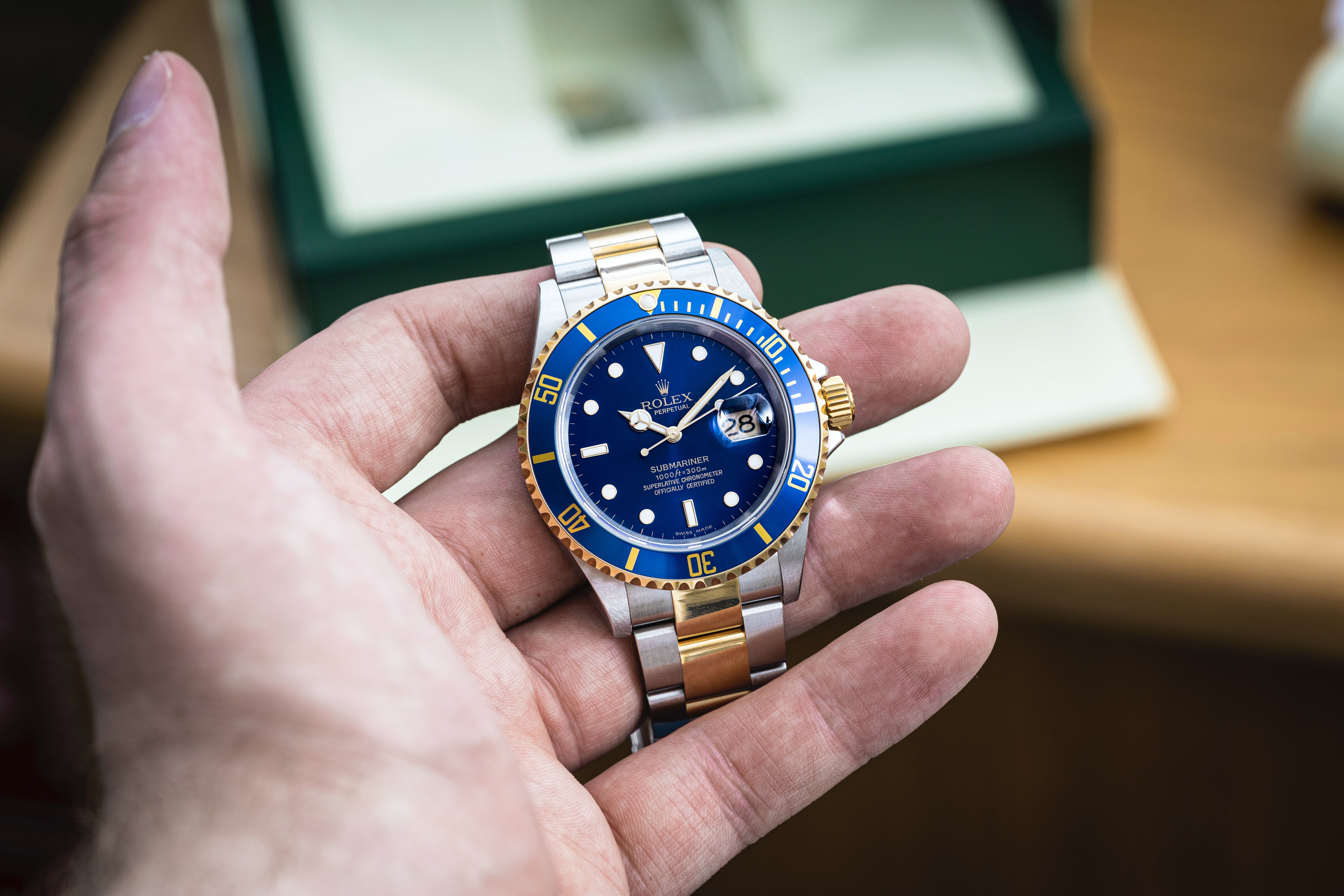 In the news
We've been featured in a variety of world-renowned publications. Here are a few of our favourites.
As featured in
How it works
Buying and selling with Watch Collecting is designed to be simple and secure, protecting buyer and seller alike.
Sell your watch for
free
List for free
Sell for free
Hassle free