Channelling our inner Batman, (or BLNR if you prefer) Watch Collecting has been out under the cover of darkness fighting crime on the streets of our capital.
The recent spike in high-value watch crime in London has gathered a lot of attention both within the watch industry and the mainstream media. Much of the coverage is alarmist and could easily put people off buying expensive watches.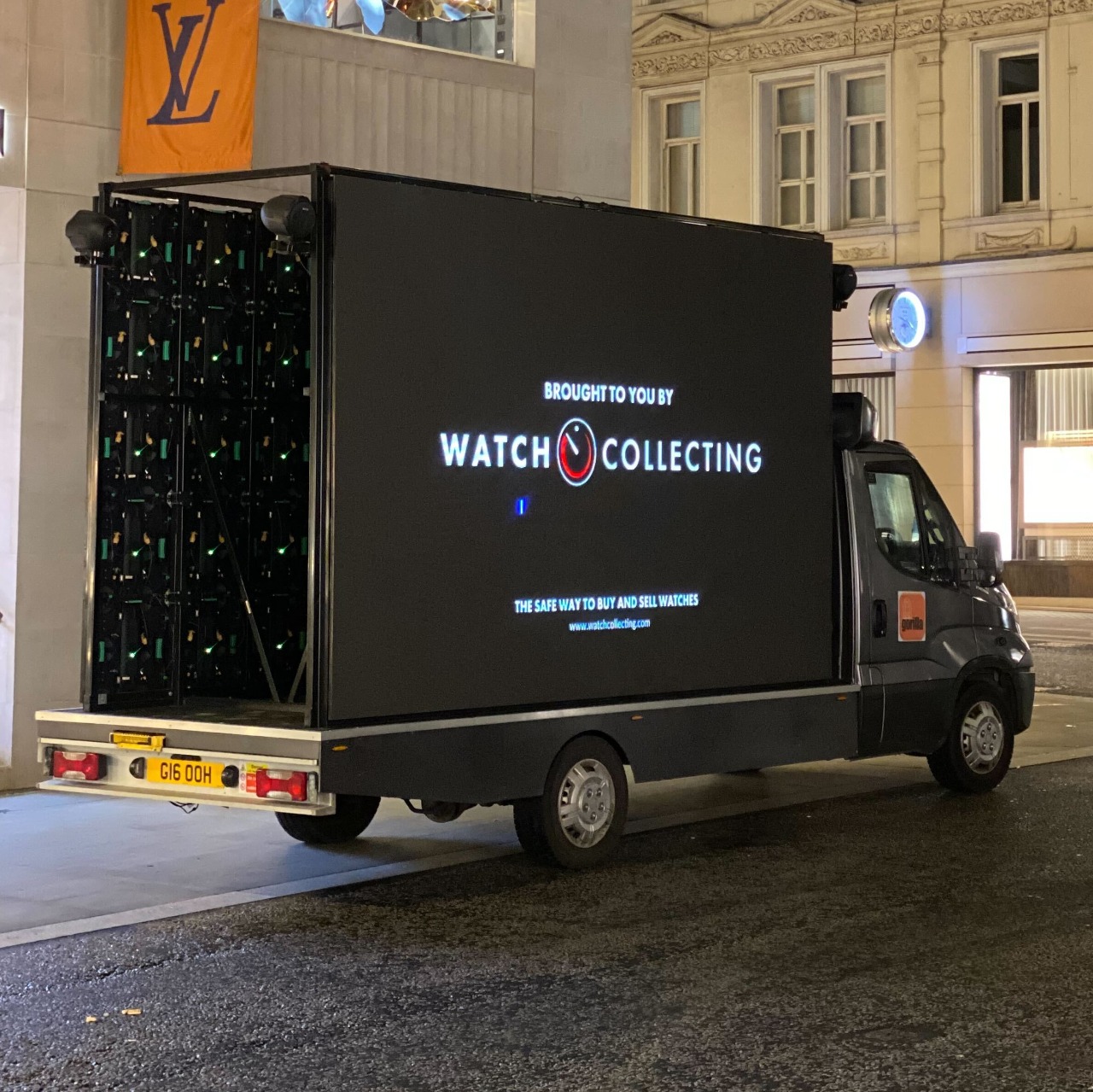 At Watch Collecting we care about our community and, rather than scaring them, look to provide practical support. In October we ran a public safety campaign around the West End of London. Our digital billboard film highlights the problem and offers simple steps to staying safe.
This was quickly picked up by both social and mainstream media, amplifying our message. The @London TikTok account post featuring the billboard has had over 1.4 million views, and two prominent watch YouTubers have covered it with further promotion in Watchpro Magazine, The Telegraph Newspaper, and the Financial Times.
If one person sees it, takes more care, and in doing so avoids becoming a victim of crime, we have done our job.