The first race for petrol-heads was back in 1894 from Paris to Rouen, with further races in Paris in 1895 and Chicago the same year, so racing and wristwatches grew up in parallel. Early watch ads aimed at the motorist suggest the wristwatch was not for timing laps but an alternative to a dashboard clock that wouldn't get shaken to bits while driving or stolen whilst parked…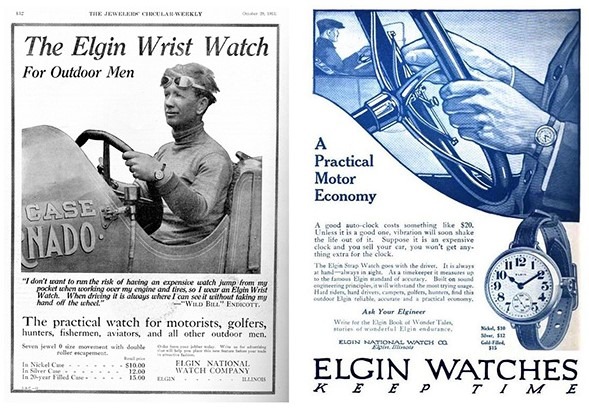 Back in the 1920s and '30s, Sir Malcolm Campbell broke the world land speed record nine times and he did it with a Rolex watch on his wrist. Despite offering glowing public testimonials and being Rolex's first male sporting ambassador, the watch he wore was his own and he never took a penny in sponsorship payment. Rolex recognised this by releasing a Rolex Precision 'Campbell' model, the only time they have ever put a living person's name on the dial of a watch.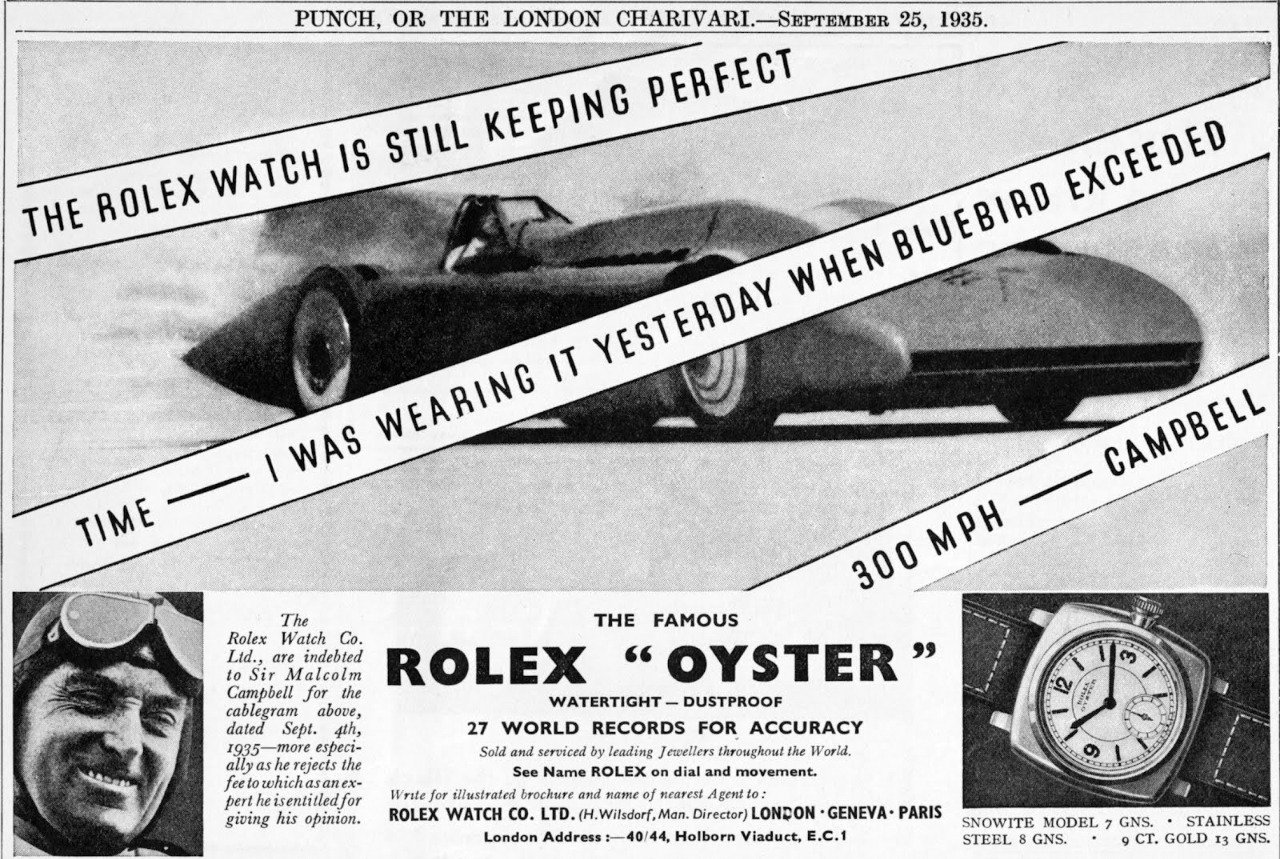 Campbell set four of his records at Daytona Beach in Florida, which brings us to Rolex's most sought-after watch. First dubbed the 'Cosmograph', possibly with an eye on a potential NASA contract, this was a chronograph with the tachymeter scale moved out to the bezel to aid legibility in the same style as Omega's Speedmaster. Having missed out on the moon-shot, Rolex switched marketing focus to the racetrack. Old advertisements show Rolex briefly flirted with the name 'Le Mans', before settling on 'Daytona'. This was partly to build recognition in the US market by honouring their most prestigious racetrack, but also to mark the link to Malcolm Campbell.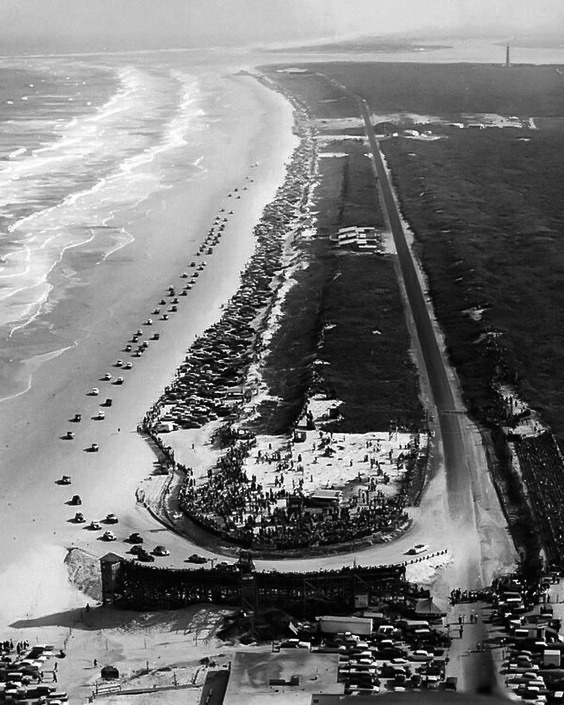 In recent years, the Rolex Cosmograph Daytona has become arguably the most desirable sports chronograph in the world. This makes it almost impossible to buy at retail, without impeccable connections, but there is another way to obtain one… to win it. From 1992 to 2013 Rolex sponsored the Daytona 24hrs and awarded Rolex Daytonas to the winning team, commemoratively engraved on the back.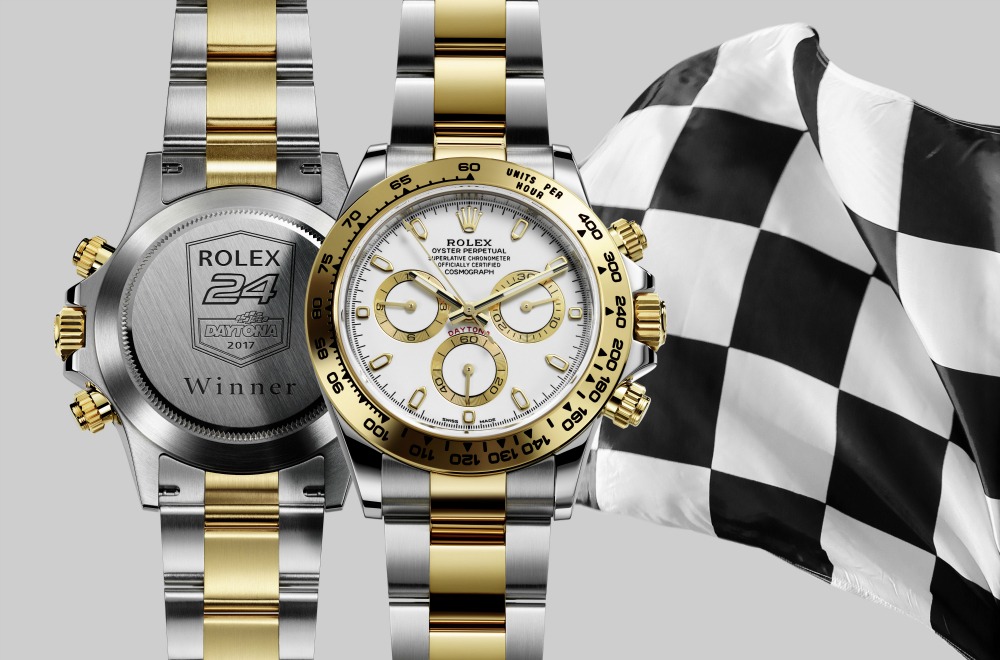 That opportunity still exists, but no longer in the USA, as Rolex has sponsored the Le Mans 24hr race since 2001, a neat closing of the circle, given the first proposal for the watch's name.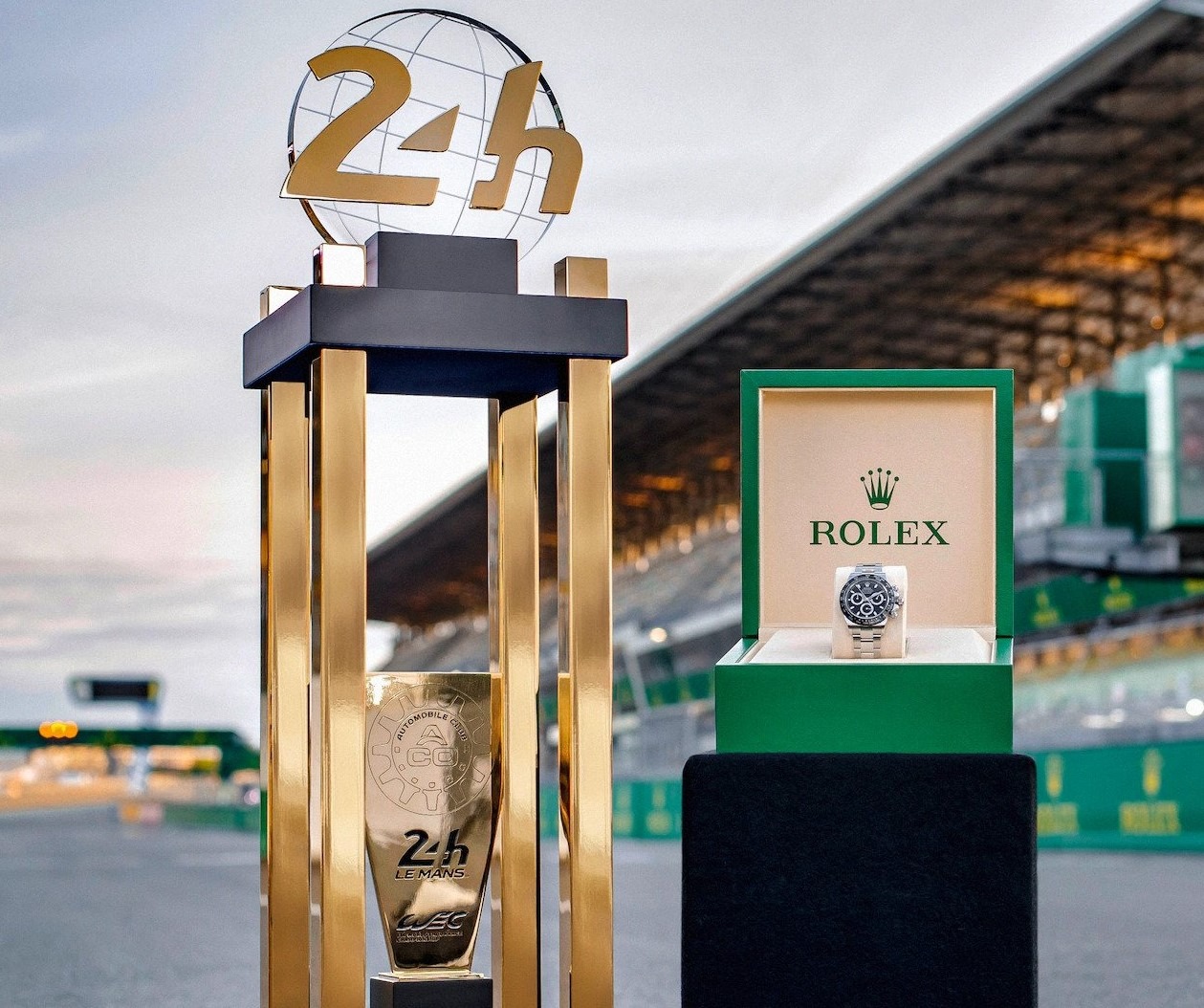 In 2013, Rolex cemented its place at the heart of motorsport with the sponsorship of Formula One, recognising the symbiotic relationship between machines for the track and the smaller machines for the wrist. It is no surprise then, that Watch Collecting's success follows the rapid growth of Collecting Cars. Having sold over £250 million worth of cars globally since its launch 3 years ago, Collecting Cars is the leading, truly global online-only marketplace for collectable cars and bikes. The natural affinity that car enthusiasts have for watches has provided a launchpad, propelling Watch Collecting to over £12 million of sales in the first 12 months. Whether your favourite things are powered by motors or by movements, our team is ready to help.