Rolex doesn't do custom dials; they used to, back in the 1950s and '60s when they were fighting for market share and corporate clients were crucial, but not now. This is what makes the ref.116900 Air King so special; not just one watch but an entire model line is devoted to an external project. The 2016 launch and the current Rolex website makes vague associations with aviation, but those in the know recognise the dial as one thing and one thing only… a tribute to the clock and speedometer fitted to Bloodhound, the supersonic land speed record car.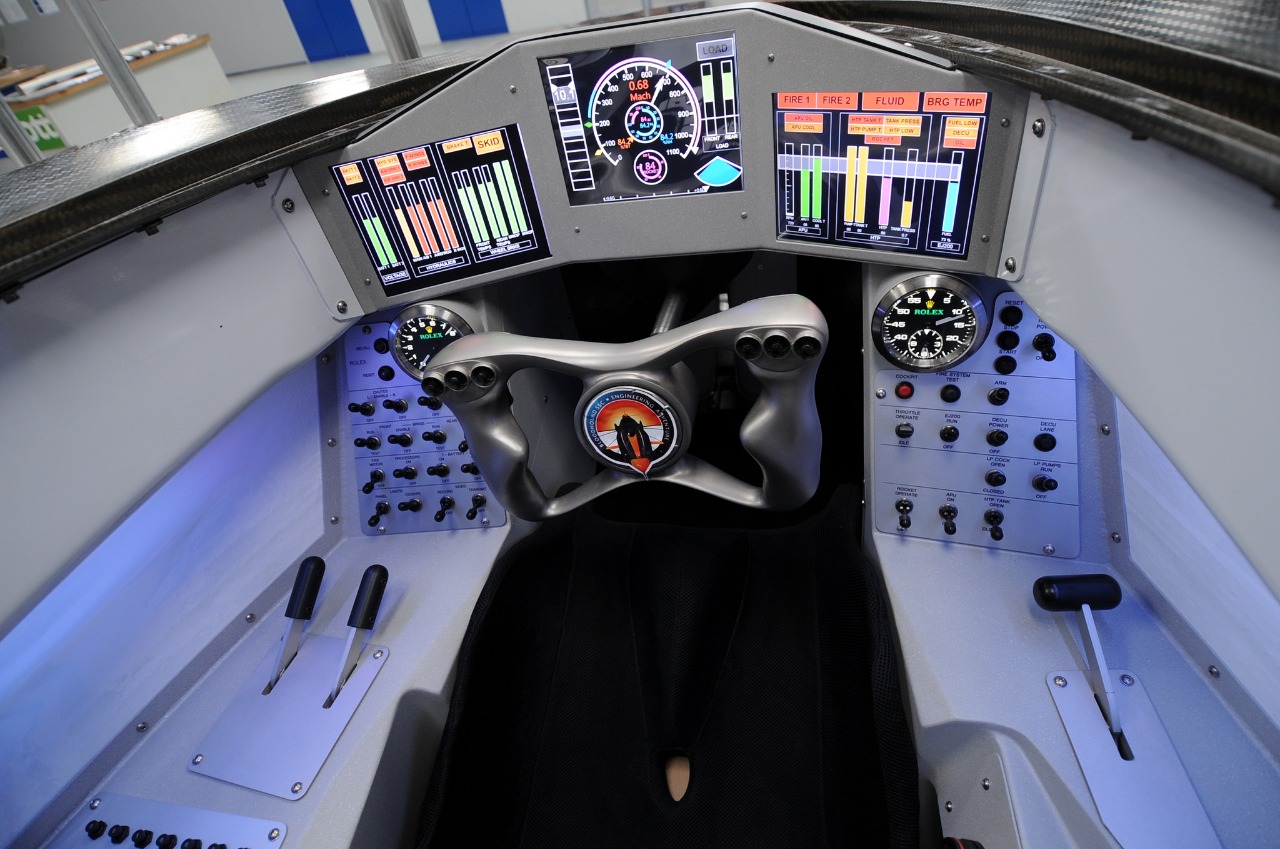 Back in the 1920s and '30s Sir Malcolm Campbell broke the world land speed record nine times and he did it with a Rolex watch on his wrist. Despite offering glowing public testimonials and being Rolex's first male sporting ambassador, the watch he wore was his own and he never took a penny in sponsorship payment. Rolex recognised this by releasing a Rolex Precision 'Campbell' model - the only time they have ever put a living person's name on the dial of a watch. Fittingly, Campbell set four of his records at Daytona Beach in Florida.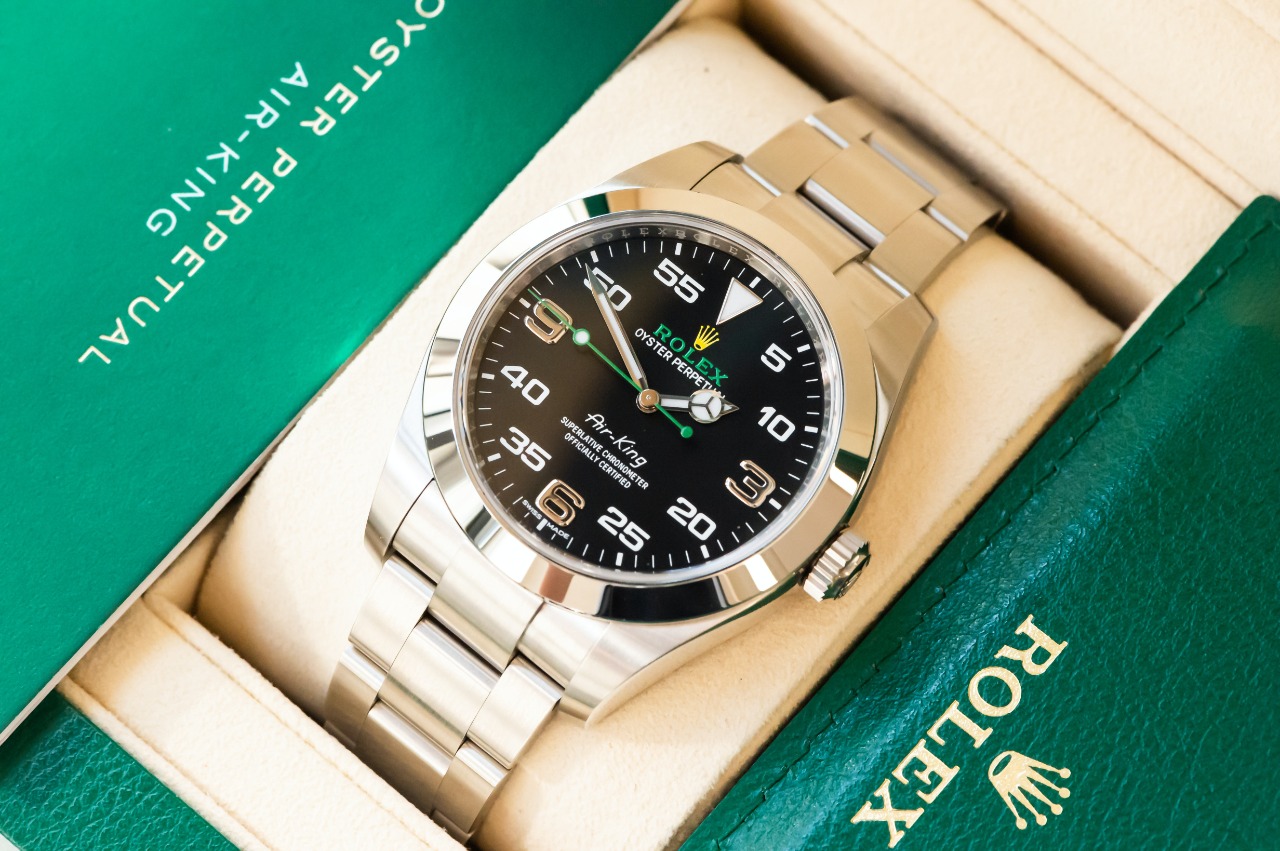 In 2014, Rolex announced the creation of the clock and speedometer for Bloodhound SSC, as it was then known. It was appropriate that the brand should support record attempts almost 80 years after Campbell's breaking of the 300mph barrier. Two years later, Baselworld saw the release of the Air King following the same colour scheme and design cues. Sadly, 2018 saw the Bloodhound project put into administration and while it was saved at the last moment, Rolex was no longer a sponsor and the clock and speedometer were removed. This may explain Rolex's coyness around the inspiration for the watch, but make no mistake, this is a motorsport watch of the purest form.