When it comes to the rarefied heights of watchmaking, they don't get higher than Philippe Dufour. 50 years as a watchmaker have seen him work in the restoration of complex antique timepieces as well as the creation of movements for Gerald Genta, Jaeger-LeCoultre, and Audemars Piguet including a series of Grand and Petite Sonneries.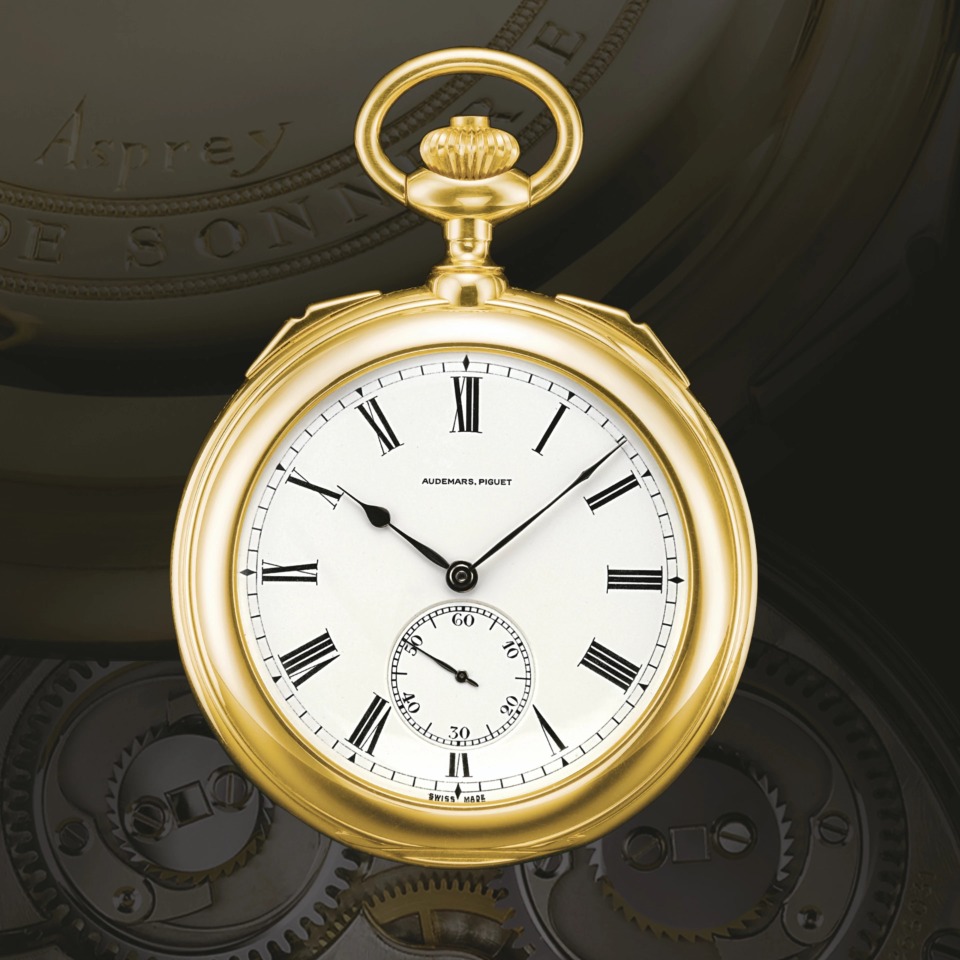 Since beginning to create watches under his own name Philippe Dufour has established his reputation in the field of simple time-only watches. The term 'simple' may be apt for his Simplicity model, although his Duality, still a time-only watch, manages to include two balance wheels and a tiny differential gear to average the rate of the two escapements.
Dufour's output is now amongst the most sought-after collector's watches, with recent auction results for the Simplicity topping 1,000,000 Swiss Francs, while his Duality reached over 3,500,000 Swiss Francs and his Grande & Petite Sonnerie wristwatch sold for almost 5,000,000 Swiss Francs.
With this kind of pedigree, the question must be, what does Dufour himself wear? If his own watches are made to such exacting standards, what other watchmakers does he deem acceptable?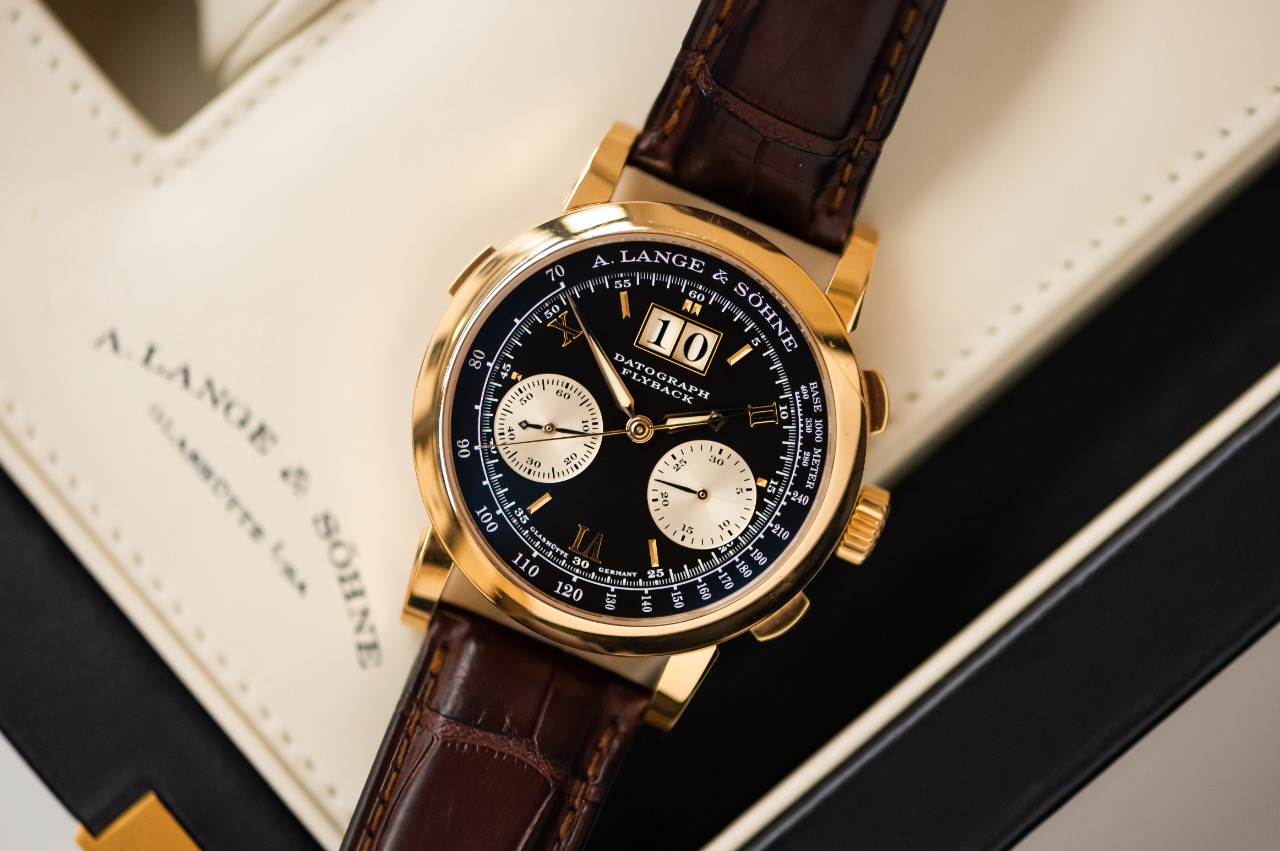 The answer to this in 2013 seemed clear. When asked in an interview what the best serially produced wristwatch available was, he replied 'the A Lange & Söhne Datograph'. His personal watch is the ref. 403.031 in rose gold with black dial. He believes that what sets the Datograph apart is the amount of extra value represented by the design, the movement architecture, and the level of finishing.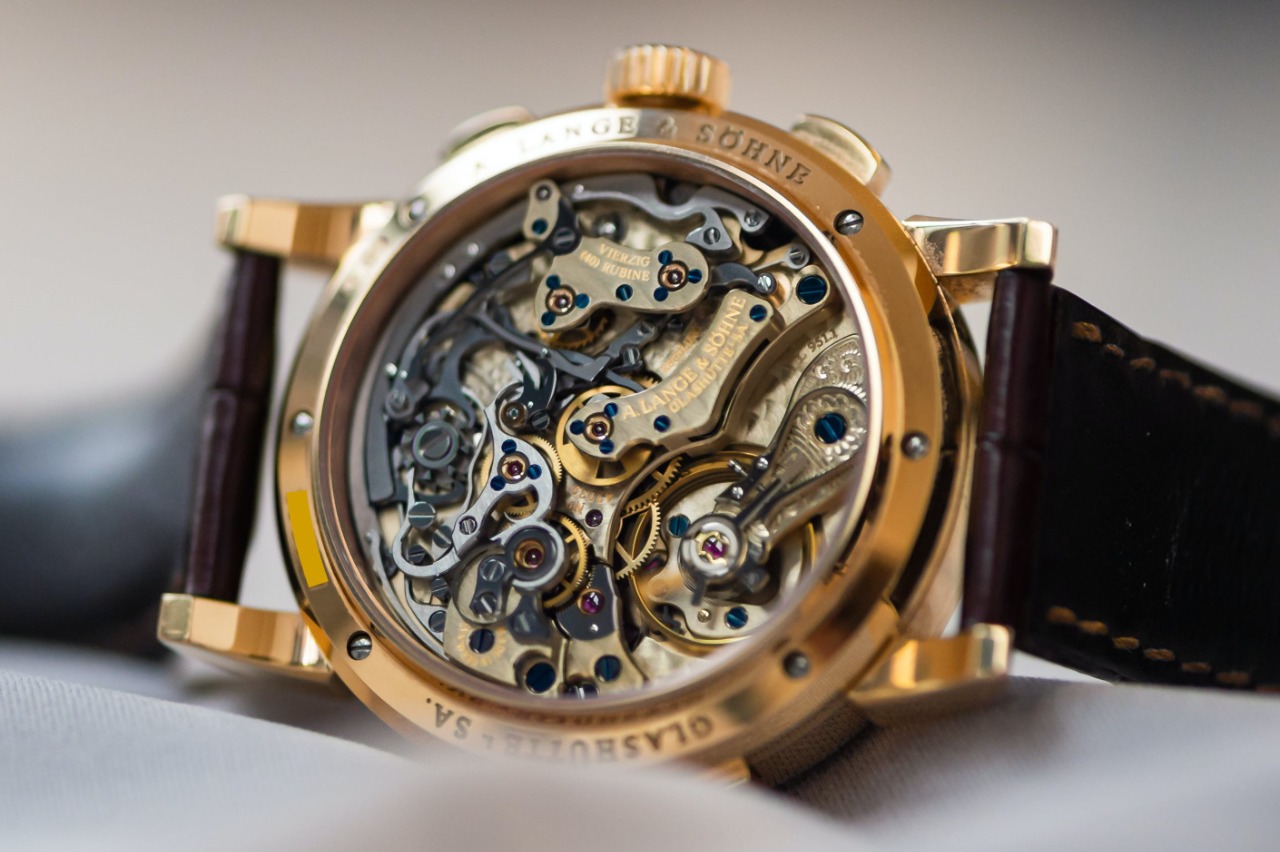 The admiration for their product is not lost on the management at A Lange & Söhne either, proudly quoting this endorsement to the wider watch-buying community. The Datograph may be the best, but it doesn't stop Dufour from wearing his own watches of course, or it would seem from Instagram images, a Rolex Daytona, or a Pepsi… so he is human after all.
Now live for bids on Watch Collecting
Lead image © Niels Ackerman for the New York Times