Cars and watches often follow each other in either form or function. While brand collaborations often incorporate obvious design cues from the car into dial or case features, the need for legibility, toughness, and ease of use, means that all auto-inspired watches are generally…sporty. It is odd then, that one of the dressiest of dress watches, the Cartier Tank is supposedly inspired by – a tank.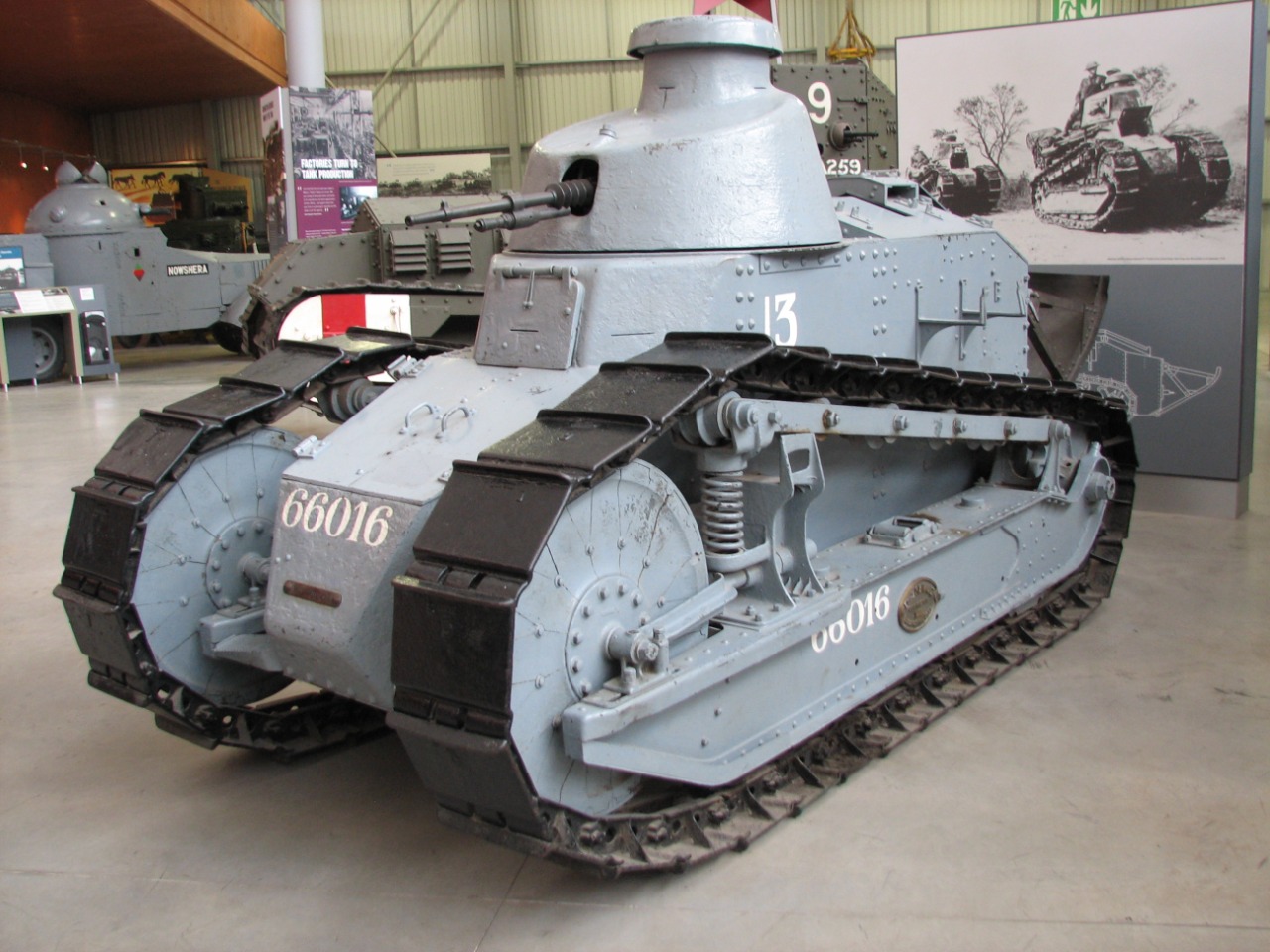 Legend has it that Louis Cartier was inspired to create the 'Tank' watch by the plan view of the new (back in 1917) Renault FT Tank. Personally, I think that it is a great story, but certainly not the whole story. Yes, the parallel lines of the case sides (brancards) do mimic the tank tracks, but that is about it.
Cartier was a great designer, but also a great salesman and marketeer. Back in 1904, he created the brand's first wristwatch for his friend Albert Santos-Dumont. Although the name today is only recognised via Cartier's creation, back in 1904 this Brazillian playboy, sportsman, inventor, and coffee heir was one of the most famous people alive. A regular sight above Paris in his airship, he rivalled the Wright brothers as a pioneer of powered flight. Naming a watch after Santos-Dumont was the ultimate marketing coup.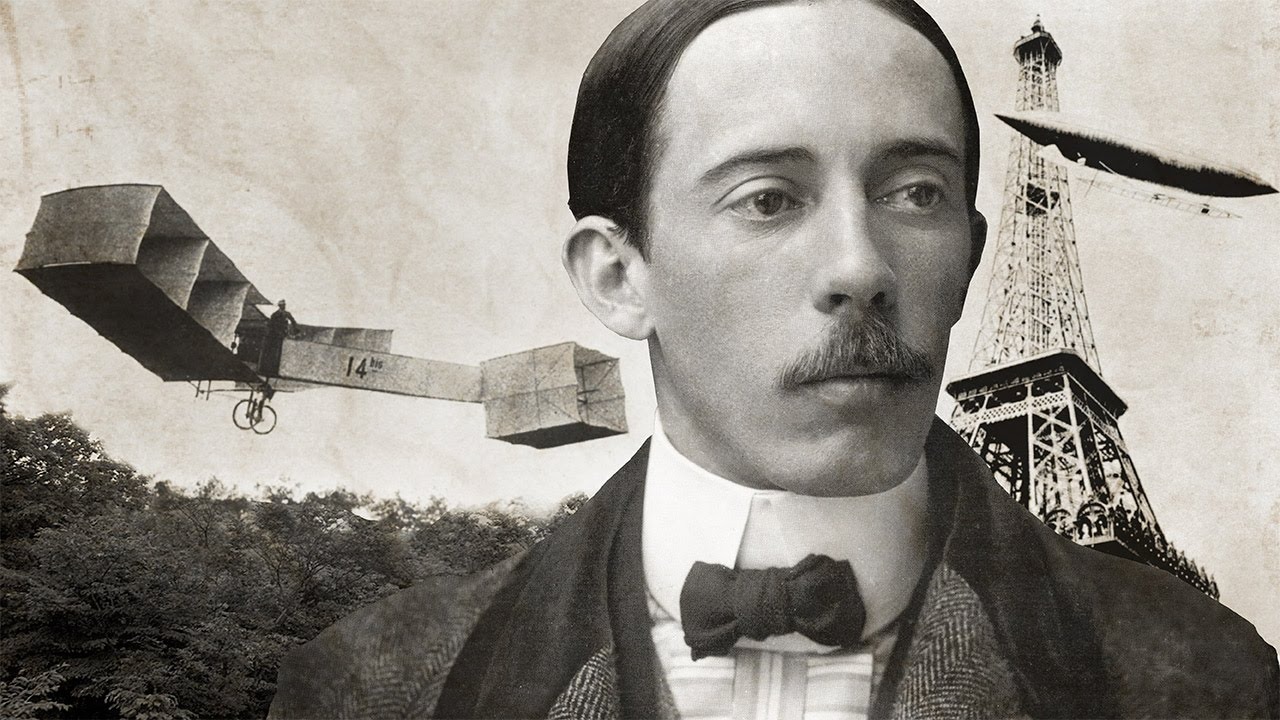 In the pre-war period Cartier explored the designs of Art Nouveau via the curvaceous Tonneau and Tortue models but as the first decade of the 20th century closed Art Deco emerged in France. This movement prized the qualities of simplicity, symmetry, geometric shapes, and the modernity of the machine. The design of a watch case from four straight lines seems the epitome of Art Deco, especially as the original 2017 watch was squarer than the modern rectangular Tank LC that we are familiar with today.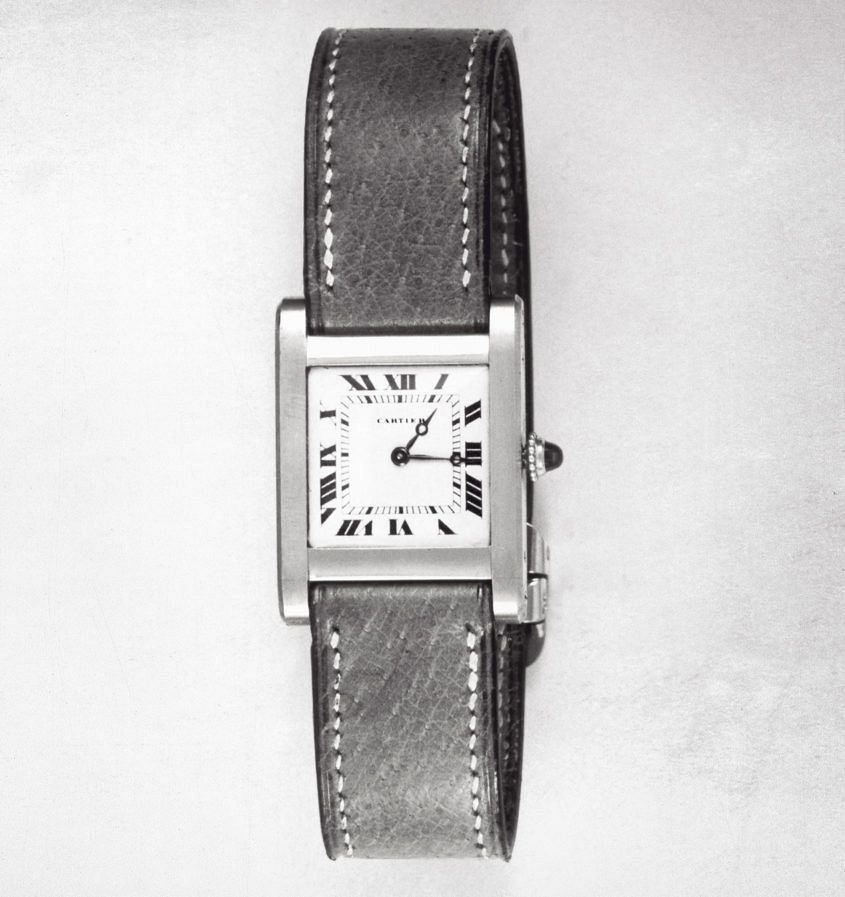 The name and association with the tank were, pardon the pun, a great promotional vehicle. Tanks had seized the public imagination since they first lumbered onto the battlefield in September 1916. France embraced the devastating new technology with enthusiasm and ultimately produced more tanks in WWI than all other countries combined. Louis Cartier served on the Western Front and would have seen these new monster machines. The name 'brancard', used for the case sides, translates as stretcher; something Cartier would also have seen plenty of and which also matches the watch outline, but didn't have the same glamour. For Cartier to name his watch after this new instrument of warfare, no matter the incongruity, assured him of public attention. To top this off, the first prototype watch was presented to General John Pershing, commander of the American Expeditionary Force stationed in Paris at the time. A man who went on to have his own tank - the WWII M26.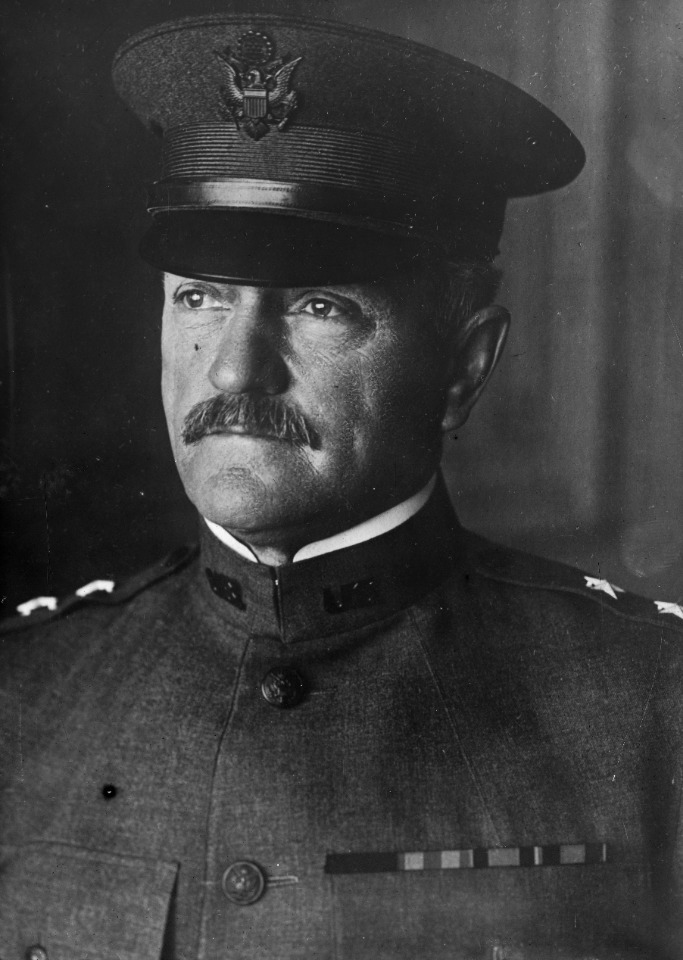 An elegant dress watch may seem a world away from the lumbering power of a tank, but its creation highlights the synergy of design movements, new technology, world events, - and marketing.