At launch, Watch Collecting enjoyed the confidence and community feeling built up by it's sister company Collecting Cars. Buyers and sellers were happy to send large sums of money and high value goods between each other because they trusted the platform and felt that they knew each other via Watch Collecting.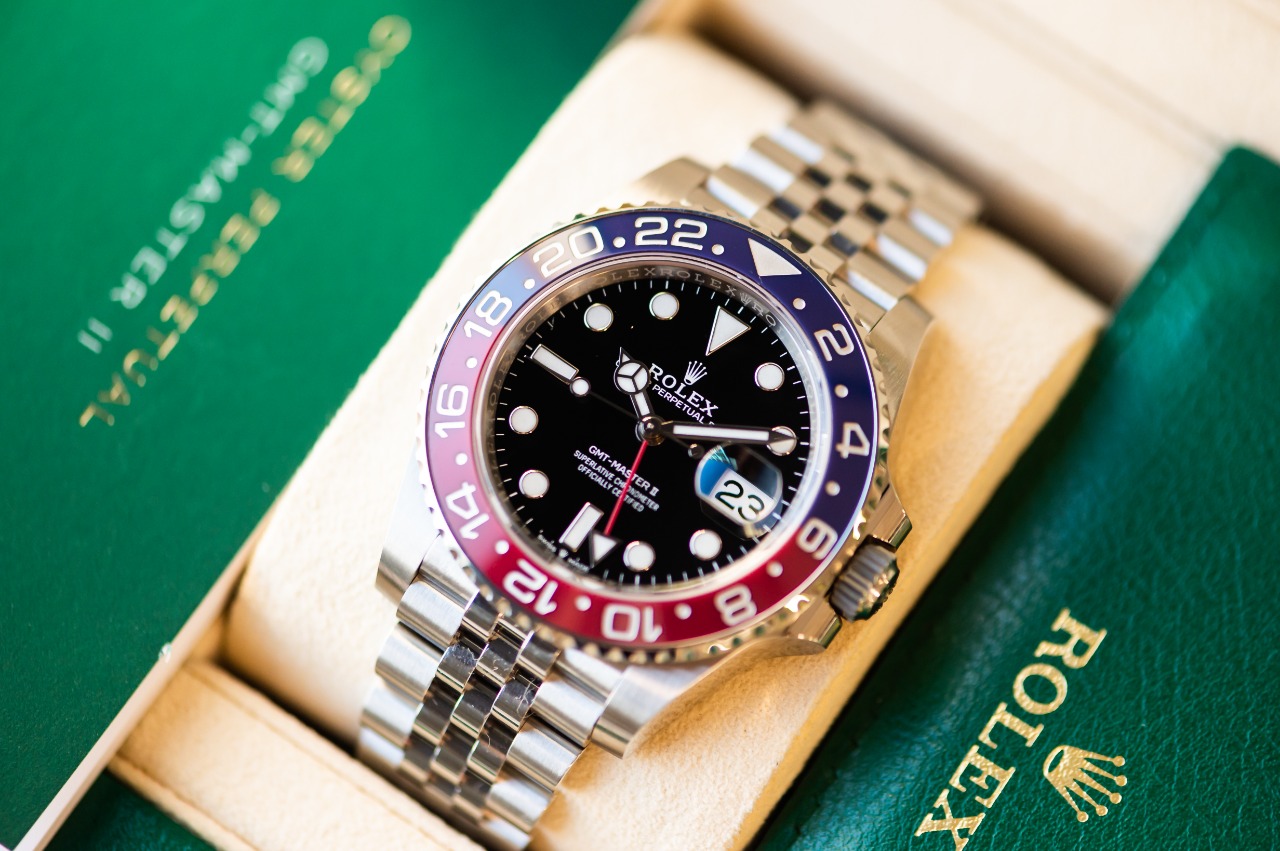 Goodwill is crucial, but Watch Collecting has never been complacent. In the background, KYC checks on both buyers and sellers have always been run. All watches are checked against the Art Loss Register before they go live, as well as the world's largest counterfeit watch database. Most important is the human interaction between the seller and the consignment specialist where details are taken, not only of the watch but also its provenance and ownership history.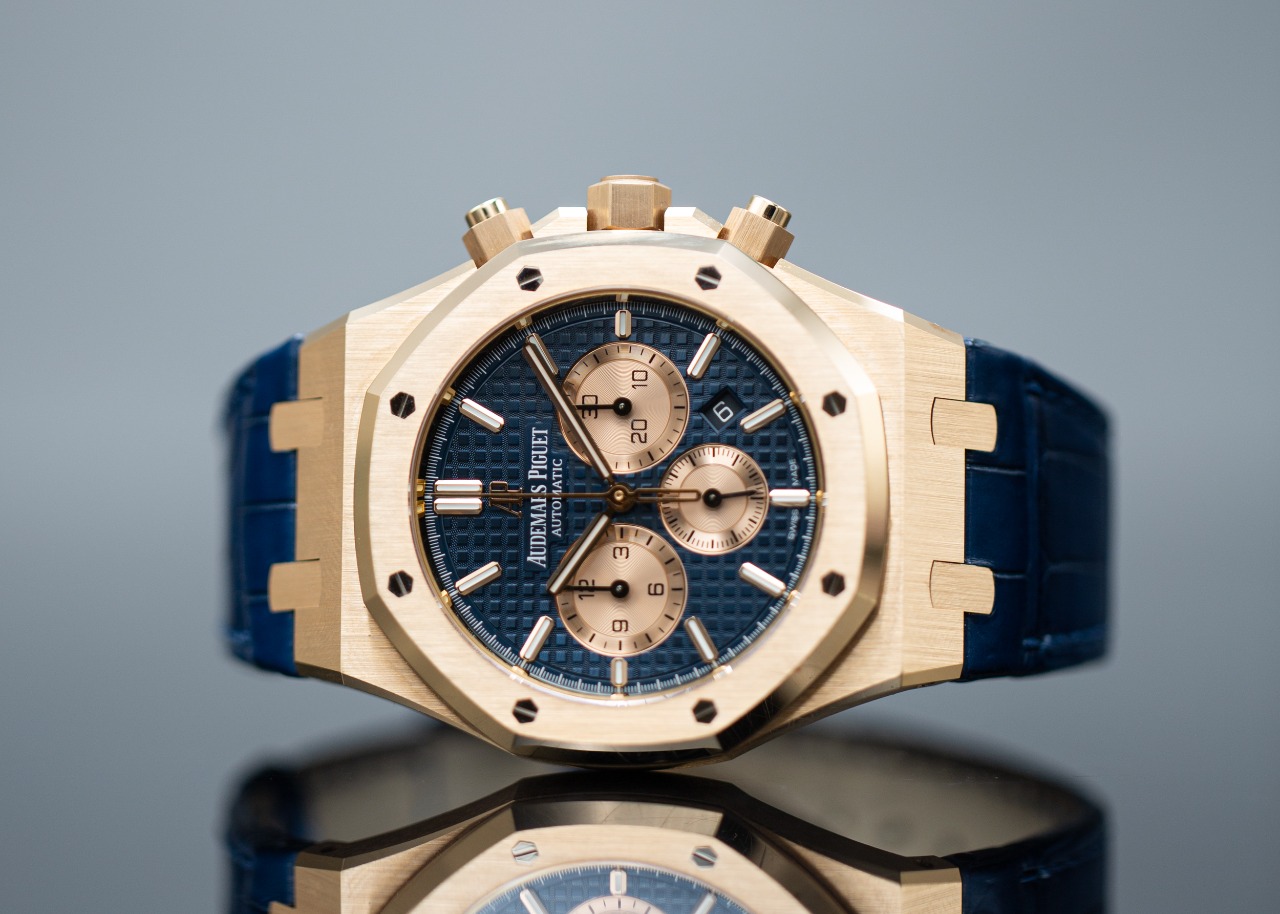 After well over 1,500 watch sales with a total value of almost £30 million, Watch Collecting are delighted to announce Buyer Protection. As the user base grows, new buyers and sellers will join the platform who have no previous experience of Watch Collecting or Collecting Cars. Buyer Protection is there to give them the confidence to bid, knowing that Watch Collecting stand behind every watch that they list. In the highly unlikely event that they win a watch that turns out to be counterfeit, Watch Collecting will ensure that they are reimbursed up to a value of £25,000. Unlike other platforms who limit their protection to selected 'trade' sellers, Watch Collecting's Buyers Protection covers all watches whether listed by trade sellers or private individuals.
To find out more about Watch Collecting Buyer Protection, click here or contact the team.